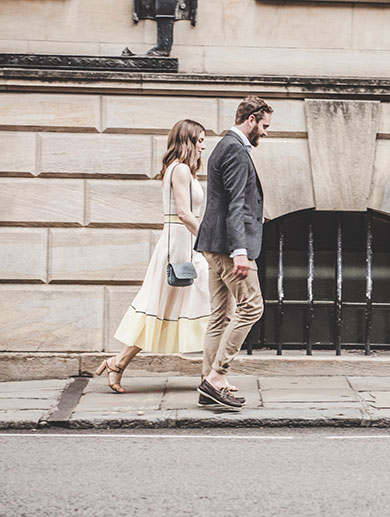 12 Aug

Advice For Property First Time Buyers

Where do you start!

Purchasing your first home for most will be the most expensive asset you have acquired to date and therefore can be a rather daunting prospect without any knowledge of the Scottish legal System or Property Market.

Here at Clancys we have been representing clients for over 40 years in helping them move home whether it be the first purchase, up sizing downsizing or a second property purchase.

We provide clients a comprehensive package when it comes to buying your first home breaking down all the legal jargon and guiding our clients step by step through the whole process from the initial chat about your intentions until the day you get the keys to your new home.

If you are thinking about buying your first property why not get in touch and arrange a FREE consultation in our City Centre office at 89-91 Morrison Street, Edinburgh or our Property Shop at 23 Roseburn Terrace, Edinburgh.