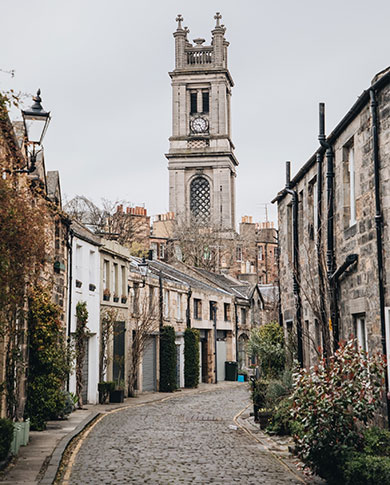 12 Aug

Whether to Buy First or Sell First

A very common question we encounter when meeting with clients for the first time as they look to embark upon moving home. In this buoyant market it can be an uphill battle securing a property when you still have to sell your existing property. Even if your property is in a desirable location expected to sell quickly, sellers will most typically favour a chain free offer as there is less risk involved.

Although Subject to Sale offers are accepted in this market it will depend on the circumstances of each sale and where there is competition for a property more often than not you are the underdog bidder unless you are offering significantly more than the other buyers.

In order to put yourself in the best position possible in securing your next home it is recommended to seriously consider selling first or at least having your property on the market for sale at the time of making an offer. This will improve your chances and provide you a greater understanding of the overall budget.

It can be a very daunting thought especially with a family when you look to sell before you buy with the inherent fear of having nowhere to go, nevertheless you can dictate timescales within reason in order to provide ample time to find your next home and avoid moving into temporary accommodation.

Thinking of Selling? Get in touch today for a FREE Presale Valuation.